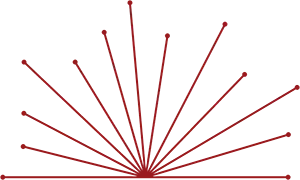 Master Your Career With USC Online
Seminars
Master's Degrees
Doctoral Degrees
Certificates
From master's and doctoral degrees to certificate programs and informative seminars, USC provides you with exceptional graduate and professional training—on your schedule, from your location.
Join the community
Stream our tuition-free Seminars with USC experts now
Optimized for Learning
Why choose USC Online?
Breadth of Options
Choose from a wide range of courses and degrees
Convenient
Study on your schedule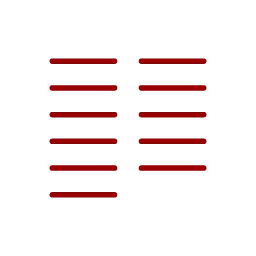 Rigorous
Benefit from USC's academic excellence
Dynamic Network
Access the unparalleled Trojan alumni community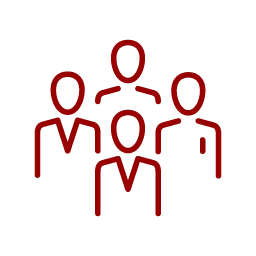 Leading Faculty
Learn from experts at the top of their fields
Online Excellence
Experience the best online resources and learning environment
Take the next step in your career
Explore our online graduate programs
The Upshot
Here's what our online students and alumni say
The professors and my classmates pushed me to think more strategically and encouraged me to look internally at the employee and teammate I wanted to be. Each week I learned something that I could apply that advanced the practice of HR at my organization — a new process, program, or philosophy that added value right away
I've worked on a number of business concepts before joining [the Academy]. It always felt like some perspective or concept or key insight was missing. I'm getting it now — how exciting it is to feel like you've got this inside information that really unlocks an idea that allows it to breathe and grow. I get that from working with phenomenal people around me every day.
The USC MPH online program allowed me the opportunity to enhance my understanding of how biostatistics can help modulate clinical decision-making and identify its limitations. Since completing my degree during my residency, I was able to publish a case report as a lead author, present several posters at my research fair and am currently working on co-authoring a book chapter on the epidemiology of heart failure as a fellow at New York University. The flexibility and support of this program has provided me with the resources that would not otherwise be available to me in a traditional brick and mortar format.
I have learned approaches to design and the overall culture of design thinking that have had a tremendous impact on many aspects of my life ... whatever problems I face both professionally and creatively, I can approach them with dynamism and confidence.
I love the experience DEN@Viterbi was able to create for me. It made it possible to work full time while pursuing a degree. I was able to gain experience, support my family, pursue my education and successfully start my dream career — all thanks to DEN@Viterbi.