Join the community
Stream our tuition-free Seminars with USC experts now
Optimized for Learning
Why choose USC Online?
Breadth of Options
Choose from a wide range of courses and degrees
Convenient
Study on your schedule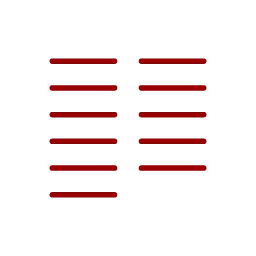 Rigorous
Benefit from USC's academic excellence
Dynamic Network
Access the unparalleled Trojan alumni community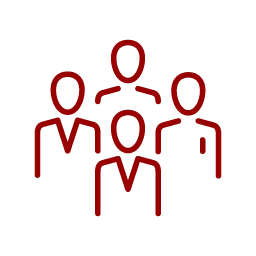 Leading Faculty
Learn from experts at the top of their fields
Online Excellence
Experience the best online resources and learning environment
Take the next step in your career
Explore our online graduate programs
The Upshot
Here's what our online students and alumni say
The flexibility to participate in lectures when I was available, or to watch recorded sessions at a later time, was a phenomenal experience. With the demands of the military and frequent moving, I thought I would never be able to complete a program at USC but DEN@Viterbi far exceeded my expectations and enabled me to complete a master's degree while on active duty.
As a full time working professional participating in the DEN@Viterbi program remotely from Denver, CO I couldn't have hoped for a more convenient experience in a master's degree. The resources available for remote students are incredible at USC. Given my work schedule and other commitments it was often inconvenient or impossible for me to join lectures live. The fact that the lectures are recorded with an A/V operator present allows lectures to use a combination of classroom video, virtual slide sharing, and digital slide annotating or white boarding in a way that the remote student has just as effective of a learning experience as those in the room.
I experienced a complete sense of community. The program is built around communicating with your cohort. I interacted with my classmates on a daily basis throughout each week; I continue to do so now after graduation. It made the experience that much more memorable because we created a unified environment and a strong support system.
I love the experience DEN@Viterbi was able to create for me. It made it possible to work full time while pursuing a degree. I was able to gain experience, support my family, pursue my education and successfully start my dream career — all thanks to DEN@Viterbi.
The curriculum has prepared me to tackle some of the startup kinks that I now solve.