Join the community
Stream our tuition-free Seminars with USC experts now
Optimized for Learning
Why choose USC Online?
Breadth of Options
Choose from a wide range of courses and degrees
Convenient
Study on your schedule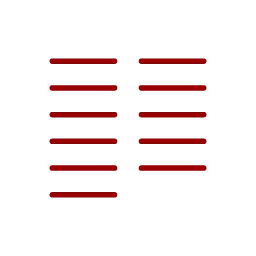 Rigorous
Benefit from USC's academic excellence
Dynamic Network
Access the unparalleled Trojan alumni community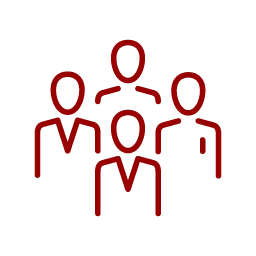 Leading Faculty
Learn from experts at the top of their fields
Online Excellence
Experience the best online resources and learning environment
Take the next step in your career
Explore our online graduate programs
The Upshot
Here's what our online students and alumni say
The flexibility to participate in lectures when I was available, or to watch recorded sessions at a later time, was a phenomenal experience. With the demands of the military and frequent moving, I thought I would never be able to complete a program at USC but DEN@Viterbi far exceeded my expectations and enabled me to complete a master's degree while on active duty.
I realized that I needed to update that traditional MBA because the solutions needed in today's world require a fresh approach with the technical, business, and media experiences I've gained.
I found my experiences as a DEN@Viterbi graduate student pleasant and enriching. Although I was an online student, I had access to every resource my resident peers did. The live streaming of classes were of great quality, email/phone access to my professors and teaching assistants was always available and the ease at which I could rent books from the library was/is commendable. I was initially skeptical about the process and unsure of what to expect as an online student at USC. However, having experienced it from a front row seat I must say at no time did I feel disconnected from USC's campus and all the opportunities available to graduate students. I highly recommend the program to anyone considering furthering his or her education remotely.
The MSHRM program prepared me to guide organizational development and change management initiatives which translated into a lot of meaningful and impactful results at my organization. Within months of beginning the program, I accepted a promotion and since moved on into management, where I continue to lead talent development and strategic people initiatives.
I have even more respect and appreciation for other disciplines like design, marketing, and finance and I hope I can have that type of talent in all my teams.