Join the community
Stream our tuition-free Seminars with USC experts now
Optimized for Learning
Why choose USC Online?
Breadth of Options
Choose from a wide range of courses and degrees
Convenient
Study on your schedule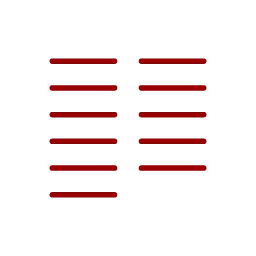 Rigorous
Benefit from USC's academic excellence
Dynamic Network
Access the unparalleled Trojan alumni community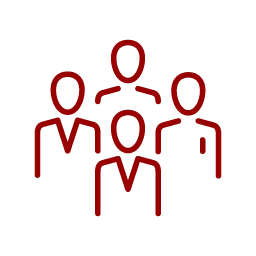 Leading Faculty
Learn from experts at the top of their fields
Online Excellence
Experience the best online resources and learning environment
Take the next step in your career
Explore our online graduate programs
The Upshot
Here's what our online students and alumni say
DEN@Viterbi is smoothly run and there's lots of great support only an email or phone call away. I would highly encourage those with time and location constraints to consider what DEN@Viterbi has to offer, as it was so helpful in allowing me to sustain both a career and advanced degree simultaneously.
I realized that I needed to update that traditional MBA because the solutions needed in today's world require a fresh approach with the technical, business, and media experiences I've gained.
I believe that DEN@Viterbi students have the opportunity to get just the same quality of education as an on-campus student, if not more. The DEN@Viterbi program allowed me to jump-start my career and I think taking classes while gaining work experience without a location constraint was the best use of my time.
[The Academy] helped me so much, the different professors that I get to meet and run my idea by, and the support that they've given me, it's been really amazing. They're there for you because they want to see you succeed and that's some advice you'd have to pay a lot of money for if you were just a regular entrepreneur looking for a consultant.
I was surprised at how personable the online learning environment was. Prior to the program, I was worried that I would not be able to make important relationships with my peers or professors. However, I feel as though I made life-long relationships ... One of my peers even recommended me for my current teaching position.