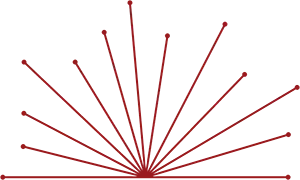 Master Your Career With USC Online
Seminars
Master's Degrees
Doctoral Degrees
Certificates
From master's and doctoral degrees to certificate programs and informative seminars, USC provides you with exceptional graduate and professional training—on your schedule, from your location.
Join the community
Stream our tuition-free Seminars with USC experts now
Optimized for Learning
Why choose USC Online?
Breadth of Options
Choose from a wide range of courses and degrees
Convenient
Study on your schedule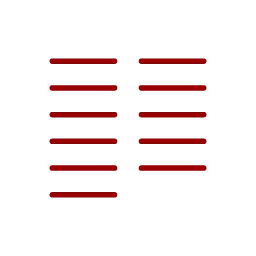 Rigorous
Benefit from USC's academic excellence
Dynamic Network
Access the unparalleled Trojan alumni community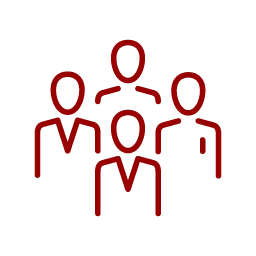 Leading Faculty
Learn from experts at the top of their fields
Online Excellence
Experience the best online resources and learning environment
Take the next step in your career
Explore our online graduate programs
The Upshot
Here's what our online students and alumni say
DEN@Viterbi gave me the opportunity to continue my education with the highest quality while working full-time in the industry. I was challenged and cared for by my professors as any other on-campus student. I had a great experience utilizing DEN@Viterbi with the professional quality of lecture videos and sound.
I experienced a complete sense of community. The program is built around communicating with your cohort. I interacted with my classmates on a daily basis throughout each week; I continue to do so now after graduation. It made the experience that much more memorable because we created a unified environment and a strong support system.
[The Academy] helped me so much, the different professors that I get to meet and run my idea by, and the support that they've given me, it's been really amazing. They're there for you because they want to see you succeed and that's some advice you'd have to pay a lot of money for if you were just a regular entrepreneur looking for a consultant.
After diligently researching distance education options, DEN@Viterbi was the obvious choice — the combination of academic rigor and accessibility was exactly what I wanted, and I was not disappointed. The quality of presentation, applicability of the material, and talented (understatement!) academic staff is truly top notch. DEN@Viterbi is an outstanding choice for seasoned professionals and continuing students alike! Fight on!
I've worked on a number of business concepts before joining [the Academy]. It always felt like some perspective or concept or key insight was missing. I'm getting it now — how exciting it is to feel like you've got this inside information that really unlocks an idea that allows it to breathe and grow. I get that from working with phenomenal people around me every day.