Join the community
Stream our tuition-free Seminars with USC experts now
Optimized for Learning
Why choose USC Online?
Breadth of Options
Choose from a wide range of courses and degrees
Convenient
Study on your schedule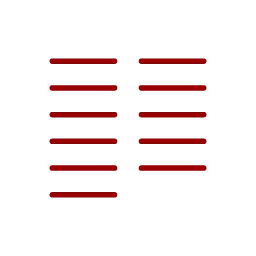 Rigorous
Benefit from USC's academic excellence
Dynamic Network
Access the unparalleled Trojan alumni community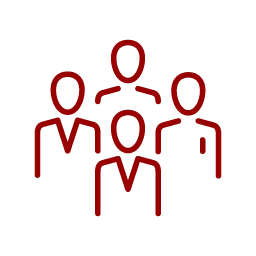 Leading Faculty
Learn from experts at the top of their fields
Online Excellence
Experience the best online resources and learning environment
Take the next step in your career
Explore our online graduate programs
The Upshot
Here's what our online students and alumni say
I realized that I needed to update that traditional MBA because the solutions needed in today's world require a fresh approach with the technical, business, and media experiences I've gained.
My DEN@Viterbi experience was phenomenal. I received ample support from the professors as well as the teacher's assistants, even though I was not able to meet them in person. I also had the opportunity to easily connect with my classmates who resided in many different parts of the world.
Being in the Air Force, I travel a lot and operate often in different time zones. The instructors in this program were very understanding and accommodating to my schedule. Through this program, I am able to apply what I learned to help better my interaction with people of different cultures to accomplish defense and national goals. I would recommend this program to any military member who has a passion in preventative medicine and the motivation to succeed in this challenging program.
DEN@Viterbi gave me the opportunity to continue my education with the highest quality while working full-time in the industry. I was challenged and cared for by my professors as any other on-campus student. I had a great experience utilizing DEN@Viterbi with the professional quality of lecture videos and sound.
Every class I took as a DEN@Viterbi student gave me experiences that I've been able to immediately apply on the job. The professors' industry and educational experiences enable them to put lessons into digestible terms for working professionals in which they were very thorough, accommodating, and understanding. We were empowered to work together and be aggressive in our learning, but also enabled to balance our ongoing education with our still-developing, full-time careers. The price - time, effort, and money - is worth it in every respect as I try to become a leader worthy of USC.