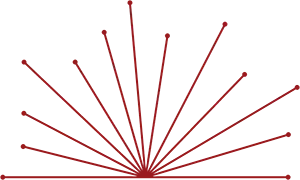 Master Your Career With USC Online
Seminars
Master's Degrees
Doctoral Degrees
Certificates
From master's and doctoral degrees to certificate programs and informative seminars, USC provides you with exceptional graduate and professional training—on your schedule, from your location.
Join the community
Stream our tuition-free Seminars with USC experts now
Optimized for Learning
Why choose USC Online?
Breadth of Options
Choose from a wide range of courses and degrees
Convenient
Study on your schedule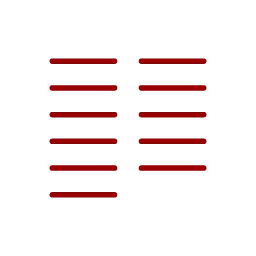 Rigorous
Benefit from USC's academic excellence
Dynamic Network
Access the unparalleled Trojan alumni community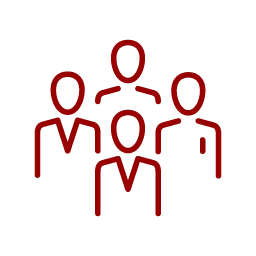 Leading Faculty
Learn from experts at the top of their fields
Online Excellence
Experience the best online resources and learning environment
Take the next step in your career
Explore our online graduate programs
The Upshot
Here's what our online students and alumni say
I found my experiences as a DEN@Viterbi graduate student pleasant and enriching. Although I was an online student, I had access to every resource my resident peers did. The live streaming of classes were of great quality, email/phone access to my professors and teaching assistants was always available and the ease at which I could rent books from the library was/is commendable. I was initially skeptical about the process and unsure of what to expect as an online student at USC. However, having experienced it from a front row seat I must say at no time did I feel disconnected from USC's campus and all the opportunities available to graduate students. I highly recommend the program to anyone considering furthering his or her education remotely.
I have learned approaches to design and the overall culture of design thinking that have had a tremendous impact on many aspects of my life ... whatever problems I face both professionally and creatively, I can approach them with dynamism and confidence.
As a full time working professional participating in the DEN@Viterbi program remotely from Denver, CO I couldn't have hoped for a more convenient experience in a master's degree. The resources available for remote students are incredible at USC. Given my work schedule and other commitments it was often inconvenient or impossible for me to join lectures live. The fact that the lectures are recorded with an A/V operator present allows lectures to use a combination of classroom video, virtual slide sharing, and digital slide annotating or white boarding in a way that the remote student has just as effective of a learning experience as those in the room.
I've already had opportunities to apply the coursework to my areas of interest. For example, in the geospatial intelligence tradecraft course, we were given a real-world assignment with the directive to create a disaster mitigation plan for Hurricane Maria. This was a very relevant assignment to the moment in time in which it was assigned, as well as aligning with my own interests, and an opportunity to apply academia to the real world.
Being in the Air Force, I travel a lot and operate often in different time zones. The instructors in this program were very understanding and accommodating to my schedule. Through this program, I am able to apply what I learned to help better my interaction with people of different cultures to accomplish defense and national goals. I would recommend this program to any military member who has a passion in preventative medicine and the motivation to succeed in this challenging program.