Join the community
Stream our tuition-free Seminars with USC experts now
Optimized for Learning
Why choose USC Online?
Breadth of Options
Choose from a wide range of courses and degrees
Convenient
Study on your schedule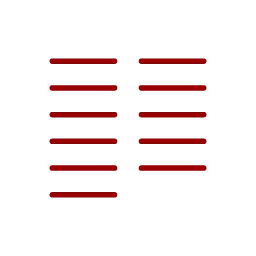 Rigorous
Benefit from USC's academic excellence
Dynamic Network
Access the unparalleled Trojan alumni community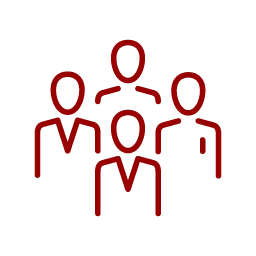 Leading Faculty
Learn from experts at the top of their fields
Online Excellence
Experience the best online resources and learning environment
Take the next step in your career
Explore our online graduate programs
The Upshot
Here's what our online students and alumni say
[The Academy] helped me so much, the different professors that I get to meet and run my idea by, and the support that they've given me, it's been really amazing. They're there for you because they want to see you succeed and that's some advice you'd have to pay a lot of money for if you were just a regular entrepreneur looking for a consultant.
I found my experiences as a DEN@Viterbi graduate student pleasant and enriching. Although I was an online student, I had access to every resource my resident peers did. The live streaming of classes were of great quality, email/phone access to my professors and teaching assistants was always available and the ease at which I could rent books from the library was/is commendable. I was initially skeptical about the process and unsure of what to expect as an online student at USC. However, having experienced it from a front row seat I must say at no time did I feel disconnected from USC's campus and all the opportunities available to graduate students. I highly recommend the program to anyone considering furthering his or her education remotely.
The professors and my classmates pushed me to think more strategically and encouraged me to look internally at the employee and teammate I wanted to be. Each week I learned something that I could apply that advanced the practice of HR at my organization — a new process, program, or philosophy that added value right away
I've worked on a number of business concepts before joining [the Academy]. It always felt like some perspective or concept or key insight was missing. I'm getting it now — how exciting it is to feel like you've got this inside information that really unlocks an idea that allows it to breathe and grow. I get that from working with phenomenal people around me every day.
I have even more respect and appreciation for other disciplines like design, marketing, and finance and I hope I can have that type of talent in all my teams.